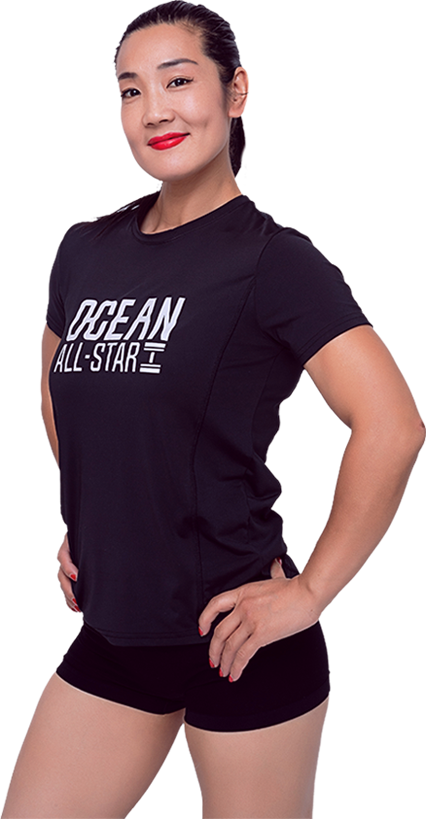 Founder
Ocean All-Star
Head Coach
Professor of Queen borough Community College. Master degree in sports training from Beijing Sports University. Chinese Tier One level bodybuilding Judge. Professional wrestler, bodybuilder, judoka, and weightlifter. Active on domestic and international media such as Phoenix star TV: A Date with Lu yu, CCTV-5, Hunan TV, American Chinese star TV, World Journal, USChina Press, etc. Lily Cao dedicates herself to bridge the gap between the China-US fitness culture. She is a lifelong ambassador in promoting an active healthy lifestyle.
The 7th World Games Bodybuilding Third Place (2005, German) World Natural Bodybuilding Championship Third Place (2007, US) US Northeastern NPC Bodybuilding Champion (2007, US) 2001 Asian Bodybuilding Championship Champain 7 times Chinese National Bodybuilding Championship winner
Specialization
individualize sports medicine | bodybuilding | pregnancy recovery
strength and condition | weight loss plans.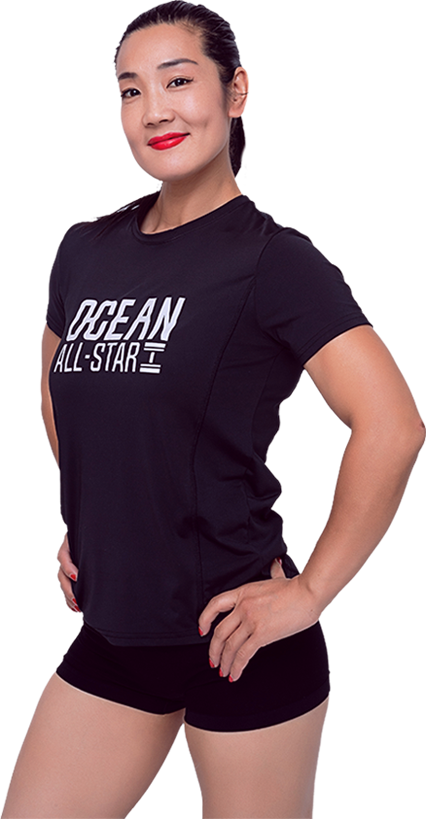 Founder
Ocean All-Star
Head Coach